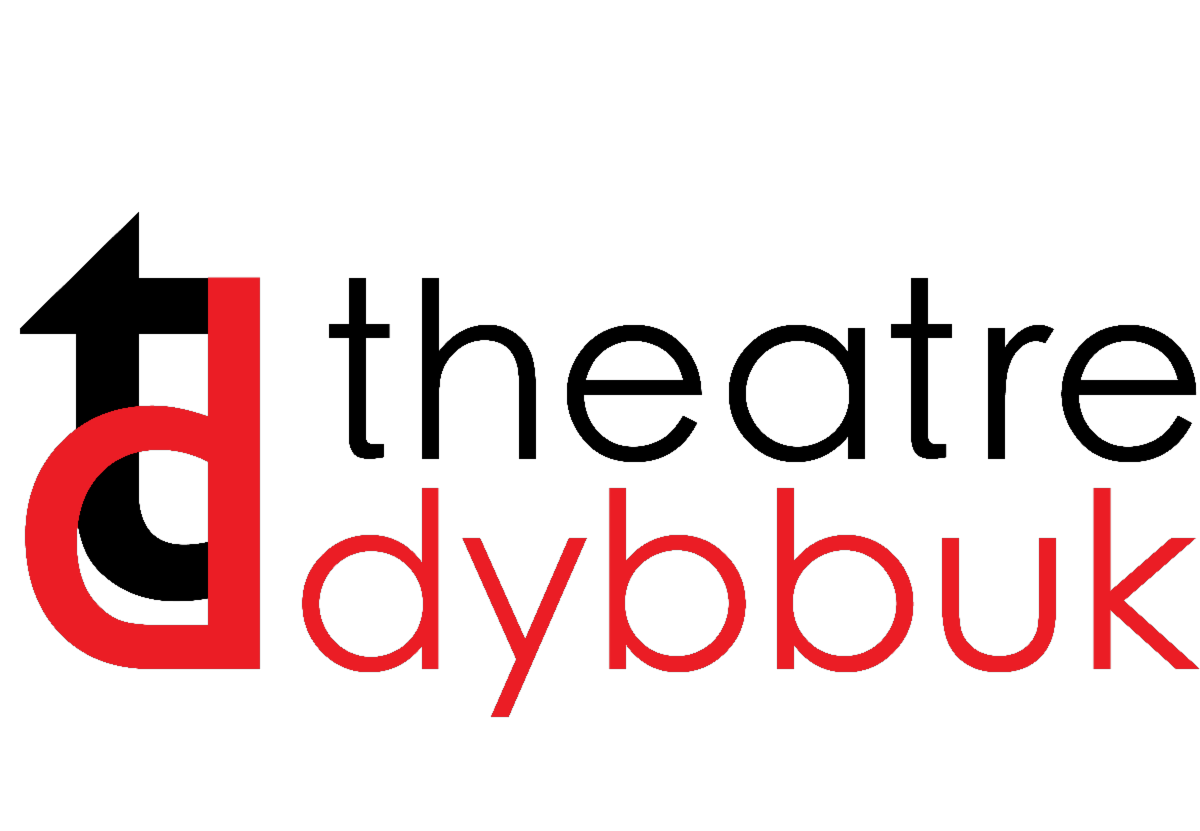 November 30 – December 7, 2023
Jewish Community Foundation Orange County's Weissman Arts Program's next artists-in-residence is theatre dybbuk from November 30 – December 7, 2023. Based in Los Angeles theatre dybbuk creates provocative performances and innovative educational encounters that explore Jewish thought to illuminate universal human experience.
Meet Aaron Henne, Founder of theatre dybbuk
Aaron Henne teaches storytelling nationwide and has designed and facilitated creative workshops for Lucasfilm, Pixar, and Dreamworks. He was an American Jewish University Dream Lab Fellow, a Pilot Wexner Field Fellow, and the Diane Luboff Scholar at the Cutter Colloquium at HUC-JIR. Aaron has also served as a professional mentor at Otis College of Art and Design, as faculty for the Wexner Heritage Program, and as a consultant for various organizations here and abroad. Read Aaron's full bio here.
The carefully crafted theater dybbuk residency program provides a unique opportunity to combine meaningful arts with Jewish community events and professional development trainings through week-long residencies in 2023 Atlanta, San Diego, San Francisco Bay Area, Portland, and next here in Orange County! They will bring their residency style experiences to more places in 2024 including Baltimore, Montreal, and Seattle.
Space is limited at each event as fundholders you are getting early access to our amazing events! See the schedule below.
Legacy Masterclass

When: December 3, 2 PM – 4 PM

Where: Newport Beach Civic Center Community Room

What: Writing workshop focused on telling your legacy story and honing in on family values that can be used in many ways such as for a creative ancestry project, to define philanthropic goals, or to create an ethical will.
UCI New Swan Event – The Merchant of Venice (Annotated)
When: December 5, 2023, from 7- 9 PM, doors open at 6:30 PM
Where: UCI School of Humanities New Swan Shakespeare Center
What: The Merchant of Venice (Annotated), or In Sooth I Know Not Why I Am So Sad a theatre dybbuk production written and directed by Aaron Henne and developed with the full ensemble.
In partnership with UCI School of Humanities New Swan Shakespeare Center, the cast will perform a selection of readings followed by a discussion lead by Dr. Julia Reinhard Lupton, Co-Director of New Swan Shakespeare Center and professor of English.
About The Merchant of Venice (Annotated)
What can a play from sixteenth century England tell us about how antisemitism and other prejudicial beliefs operate in our world today? What perceived truths does a play reveal about the society in which it was created, and what ideas within that society does it reinforce?
William Shakespeare likely wrote The Merchant of Venice between 1596 and 1598, only a few years after plague had temporarily closed London's theaters. This was a period of great uncertainty in English society, with ongoing conflicts taking their toll, concerns about the government's stability under an aging leader, and significant economic stresses. The anxieties associated with these societal pressures can perhaps be seen in Merchant in its portrayal of Shylock, the Jewish moneylender.
Bringing together elements of Merchant with Elizabethan history and news from the 21st century, The Merchant of Venice (Annotated), or In Sooth I Know Not Why I Am So Sad takes a kaleidoscopic view of the ways in which members of a society displace their fears on the "other" during times of upheaval.
One Community Many Stories: Light in the Darkness
A writing workshop, dinner & show
When: December 7, 6 PM – 9 PM
Where: Home of Eyal & Yael Aronoff (Address upon RSVP)
What: In this event, which brings together creative writing and performance, attendees will have an opportunity to craft their narratives and then hear a selection of these stories read by theatre dybbuk's team of professional actors. This program will help participants to think about seeking hope during difficult times as together we celebrate the first night of Hanukkah.
PARTNERS: theatre dybbuk is in Orange County for a weeklong artist-in-residency program as part of a Jewish Community Foundation Orange County Weissman Arts project grant. Programming is in partnership and will take place at UCI School of Humanities & New Swan Center, Jewish Community Center, Merage JCC, Newport Beach Civic Center, and TVT Community Day School.