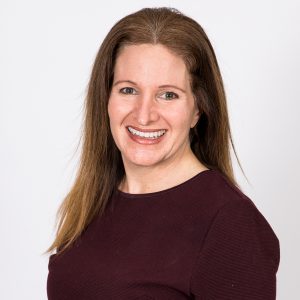 WENDY CHASE ARENSON, J.D., CSPG
Executive Director and President of the Jewish Community Foundation Orange County
wendy@jcfoc.org

Joining the Foundation in 2012, Wendy's passion is community collaboration and donor engagement. Wendy led the implementation of both the Create a Jewish Legacy and Endowment Book of Life initiatives in Orange County, resulting in the creation of over 900 new legacy gift commitments, over 140% increase in assets held at the Foundation and a five-fold increase in grant funding.
Prior to joining the Foundation, Wendy completed her undergraduate degree at UC Irvine as a Phi Beta Kappa and was presented with the Community Service Award. Wendy attended Loyola Law School and interned for the Western Law Center for Disability Rights. Starting out as a prosecutor in Los Angeles, she worked on a variety of high-profile and public felony cases both at the District Attorney's Office and as a Deputy Attorney General for the California Department of Justice, and she argued successfully in the California Supreme Court. While practicing civil litigation with an emphasis on appellate law for several years, Wendy devoted a great deal of time volunteering for a variety of different charitable institutions in Orange County and organized a number of Jewish cross-denominational, community-building events.
Wendy and her husband of 25 years, Lance, enjoy camping (ideally with a chef and a guitar) and traveling with their three children.
---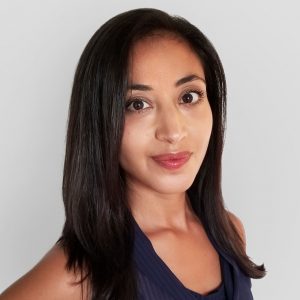 SHARON CHELOUCHE
Legacy & Grants Coordinator
sharon@jcfoc.org

Sharon joined the Foundation 2020. As Legacy and Grants Coordinator, she is responsible for supporting the Create a Jewish Legacy program and the Foundation's grants programs. Sharon's background includes grant-making, marketing, event planning, nonprofit governance, and operations.  Previously, Sharon worked at Jewish Federation of Orange County where she developed a deep understanding of the Orange County Jewish community and established relationships with Jewish institutions. Prior to moving to Orange County, she worked as a Program Coordinator and Research & Evaluation Assistant at the UJIA, a Jewish nonprofit in based in the UK. Sharon earned her bachelor's degree in Social Policy from The University of Manchester, and her master's degree in International Relations from King's College London, University of London.
---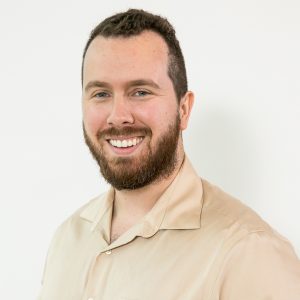 TAYLOR DAVIS
Donor Services & Database Administrator
taylor@jcfoc.org

Taylor joined the Foundation team in early 2017. As Donor Services & Database Administrator, he supports donors and organizations in achieving their philanthropic goals, manages the Foundation's suite of constituent relationship management software, including Foundant's CommunitySuite, donor portal, and donation portal, and processes all incoming and outgoing financial transactions for the Foundation. Taylor's background includes fund development, volunteer recruitment, social media management, and event planning. Previously, Taylor worked as the Office Manager at a career exploration company and served as an AmeriCorps VISTA member specializing in fund development at a nonprofit focused on improving maternal health. He earned his bachelor's degree in history from UC San Diego, and his master's degree in political science from CSU Fullerton.
---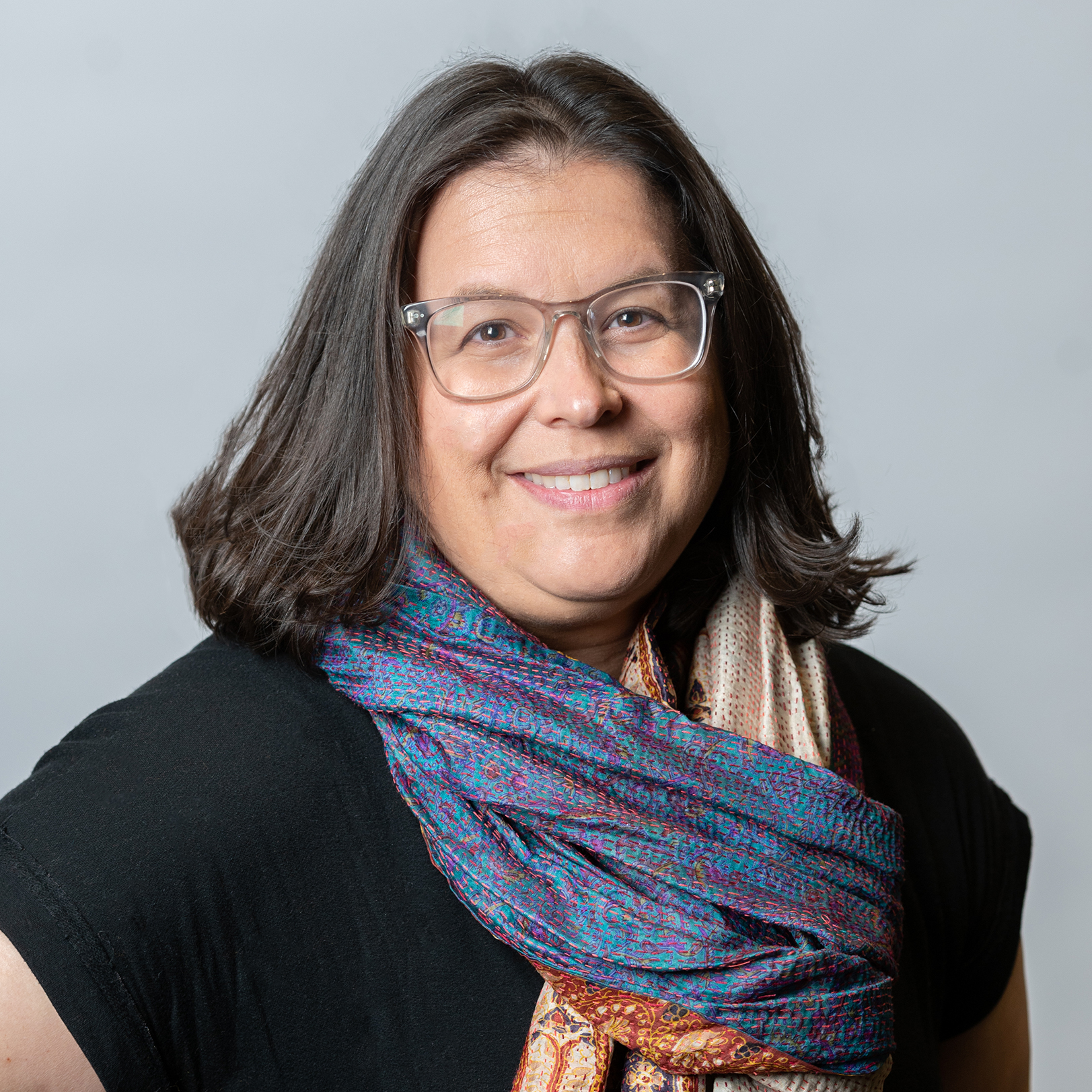 ANNE HROMADKA GREENWALD
Arts Program Curator, Albert & Rhoda Yvette Weissman Art Endowment
anne@jcfoc.org

As the founding principal of AMH Art Advisory, Anne Hromadka Greenwald has consulted with a select group of artists, non-profits, museums, and commercial galleries to develop their goals and increase their exposure in the public sphere and marketplace. As a result, she brings a solid foundation of 17+ years of professional arts management experience. Following her double Masters in Non-Profit Management from HUC and Public Art from USC, she established herself in the fine arts world and Jewish cultural landscape. She has directed commercially successful galleries, curated exhibitions, and designed large-scale events domestically and internationally. Her curatorial practice is rooted in a love for storytelling – bringing together communities to explore their narratives in the public sphere through interactive design. As a creator and organizer, Hromadka Greenwald has consistently contributed to building the Jewish arts and culture field in Southern California and beyond.
---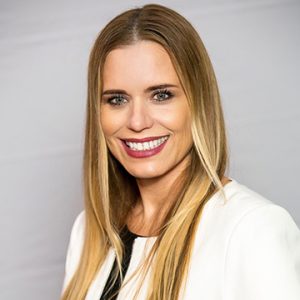 MEGAN LIN
Marketing Manager
megan@jcfoc.org

Megan joined the Foundation team in 2018. As Marketing Manager, she is responsible for creating a cohesive brand image for the Foundation, including publishing our quarterly newsletter, maintaining our website, and designing marketing and promotional materials. In addition, Megan collaborates with the Executive Director to plan and manage logistics for the annual Endowment Book of Life donor appreciation event. Previously, Megan was the Operations Manager for her family-owned business. Megan has a passion for all things creative, including graphic design and interior design – and enjoyed running her own freelance hand-crafted invitations business. After growing up in Orange County, Megan attended the University of Haifa where she became fluent in Hebrew.
---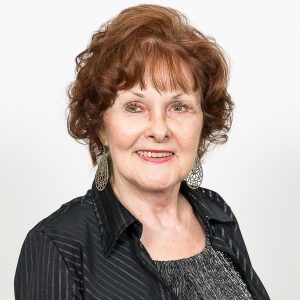 MYRNA SHIELDS
Donor Services & Administration Associate
myrna@jcfoc.org

Myrna Shields joined the Foundation team in 1992 bringing with her more than 10 years of experience serving as Operations Manager for a television station. Myrna dedicated 20 years to the Foundation retiring in 2012 from her position as Chief Operating Officer. In 2014 Myrna returned to work part-time. Having been a part of the Foundation since its beginning, Myrna has an invaluable understanding of the Foundation's history and has established deep relationships with both our donors and our partner organizations.  Today, Myrna assists with the day to day administration of the office and is an integral player on our donor services team.
---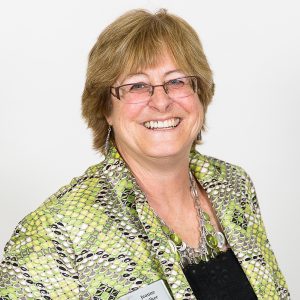 JEANNE WALKER
Finance Manager
jeanne@jcfoc.org

Jeanne joined the Foundation in 2016 bringing with her experience in both non-profit and corporate finance. As Finance Manager, Jeanne is responsible for finance, accounting and human resource operations. Prior to joining the Foundation, Jeanne was a Finance Manager/Director of Finance and Operations for Unisys Corporation for over 20 years, while representing Unisys in the local community with education scholarship programs and Junior Achievement. Jeanne made a career change to Controller for a private high school to make a larger impact on the local community during which time she began writing grants and business plans for local non-profit organizations. Jeanne currently serves on the board of a local food bank, a scholarship foundation and her local Rotary chapter. Jeanne received her undergraduate degree in Economics from UCLA and MBA from University of La Verne.
---