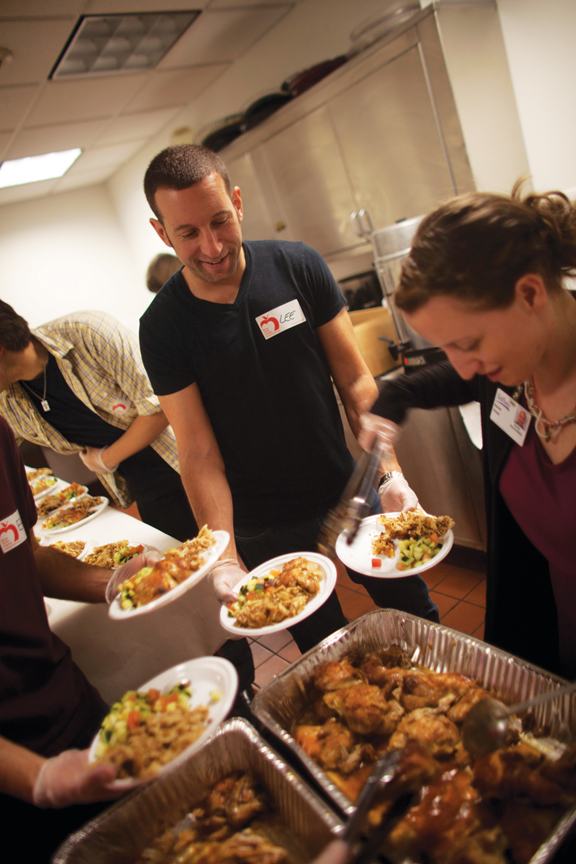 Donors Support Causes Near & Far
Every year the Jewish Community Foundation of Orange County distributes millions of dollars to worthy causes and organizations personally selected by our donors. In the past the five years, more than $21 million has flowed to more than 600 not-for-profit organizations – local and national, Jewish and secular – through our Foundation.
Many individuals and families set up donor-advised funds to manage their current philanthropic giving. They specify which local organizations they want to support, along with their alma maters, the arts, medical research or other causes important to them. Others establish Family Foundations. In these cases, funds flow into the community with little or no public recognition or in the family's name.
Donors also establish legacy plans to provide permanent support into the future, specifying their personal choices – which may be any combination of organizations, areas of interest and unrestricted funds. Some endowment funds are distributed as grants that meet the criteria established by the donor. Current grants are awarded from endowments that are already funded, occasionally during the donor's lifetime, but most typically after death. We manage funded endowments that detail specific causes as well as those that include funds to be distributed where the need is greatest.
The Grants Committee of lay leaders reviews applications and awards grants that match the donor's vision. These grants are publicly announced and become the most visible sign of our donors' impact here in Orange County and around the world.