The Jewish Community Foundation Orange County has created a fund to provide support for our local Jewish organizations as they respond to the spread of COVID-19. This fund is a response by the Foundation and our philanthropic community to support our congregations and Jewish nonprofits struggling during this emergency crisis, while prioritizing grants to those institutions providing direct services to community members most impacted by the COVID-19 pandemic.
---
Jewish Community Foundation Orange County COVID-19 Emergency Fund
Grants from this fund will be distributed through the Jewish Community Foundation Orange County Grants Committee.
---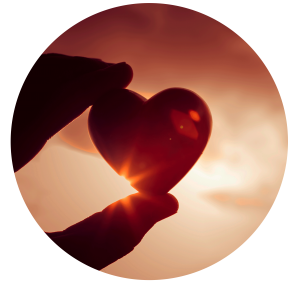 Your gift will make a crucial difference in the sustainability of our Jewish nonprofits – and to the health and wellbeing of individuals and families in our community. This fund will provide grants for the following:
Emergency support for local Jewish congregations and agencies affected by COVID-19 due to quarantine, program closures, membership loss and event cancelations. Many of our Jewish nonprofits have closed preschools and religious schools. They have canceled their fundraising events and programs while struggling to continue to pay their staff and to operate virtually for their members.
Emergency support for our local, Jewish community individuals and families suffering a direct impact due to the medical or economic effects of the pandemic. Priority in these grants programs will be given to local Jewish congregations and agencies who will dedicate a significant percentage of any grant funds received to direct relief or services for their vulnerable community members.
Foundation fund holders who would like to contribute to this fund may fill out a grant request via DonorCentral or a Donor Request Form.
Contributions by check can be mailed to the Foundation. Please clearly specify the fund name in the memo line.
Jewish Community Foundation Orange County
1 Federation Way, Suite 230
Irvine, CA 92603-0174
Please contact the Foundation for further assistance.
Telephone: (949) 435-3490
Email: info@jcfoc.org